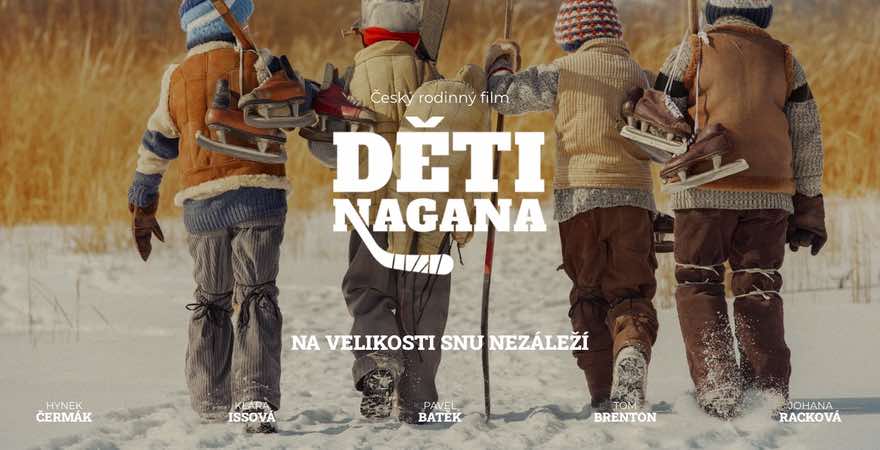 Or rather, a love letter to the "nineties." Ten-year-old Dom longs to become the second Dominik Hašek, to show how much the people around him underestimate him, and to win the heart of his beautiful classmate.
Genre: Family Comedy MOVIE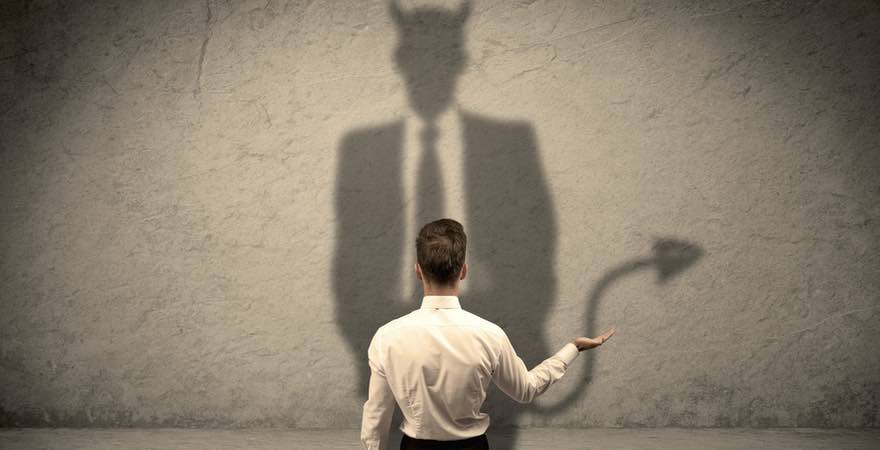 Two of the least likely demons have been chosen by Lucifer himself to abduct earthly sinners. The old, retired devils must cope not only with the challenges of the modern earthly world but also with the unexpected cunning of the sinners themselves.
Genre: Fantasy Comedy
MOVIE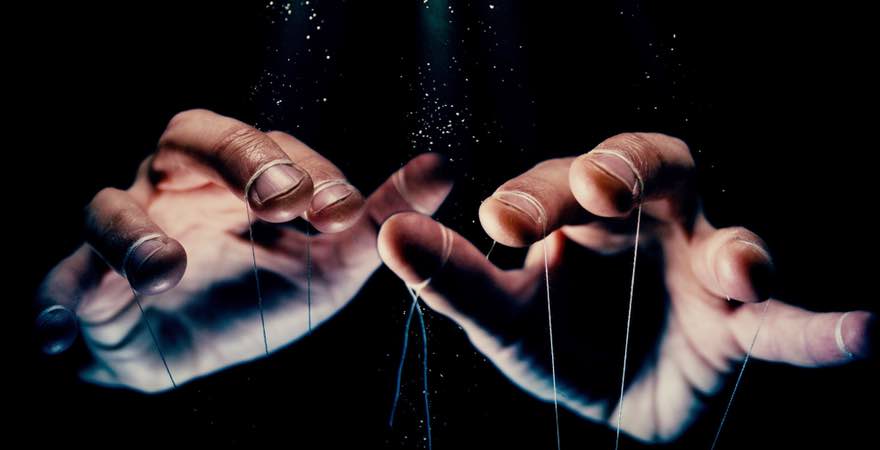 The story of a lobbyist who knows no boundaries. Based on a true story of a man who could control everything but himself.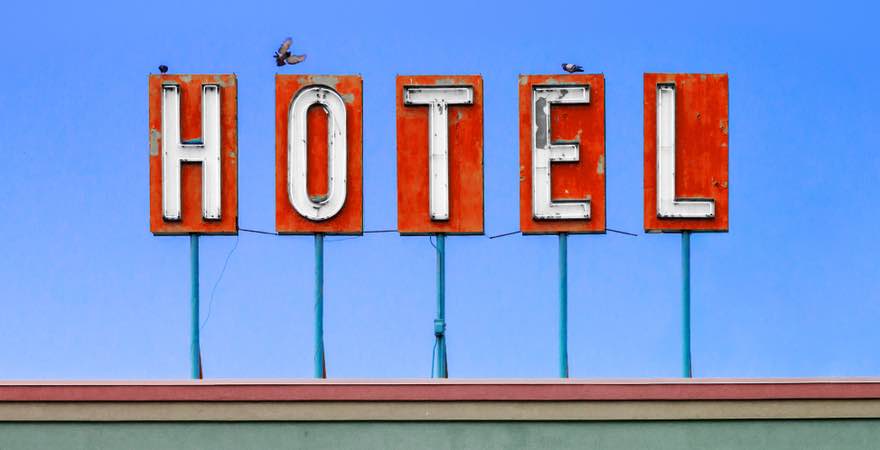 Being the most watched footballer in the Czech Republic isn't easy. Especially when you're facing a lawsuit for involvement in a betting scandal and a dead body in your hotel room.
Genre: Sitcom TV/VOD Series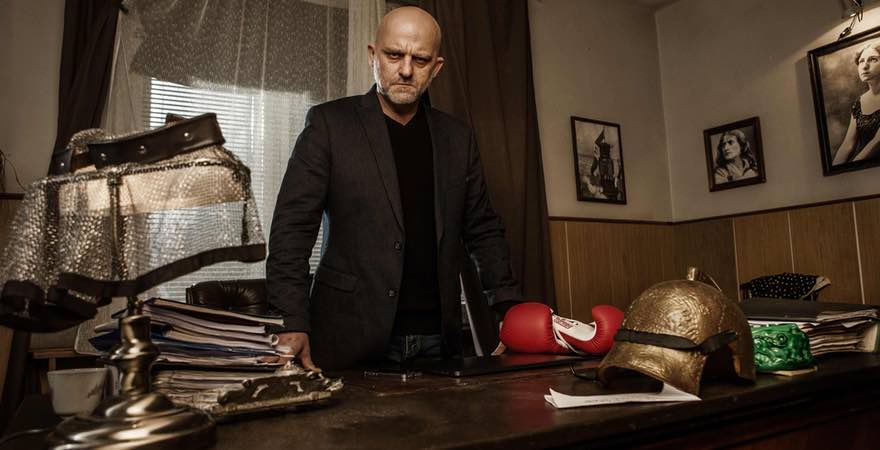 The continuation of the successful web series, depicting the operations of the run-down Blancharde Theatre in Prague, led by the eccentric director Kaluža.
Genre: Sitcom TV/VOD Series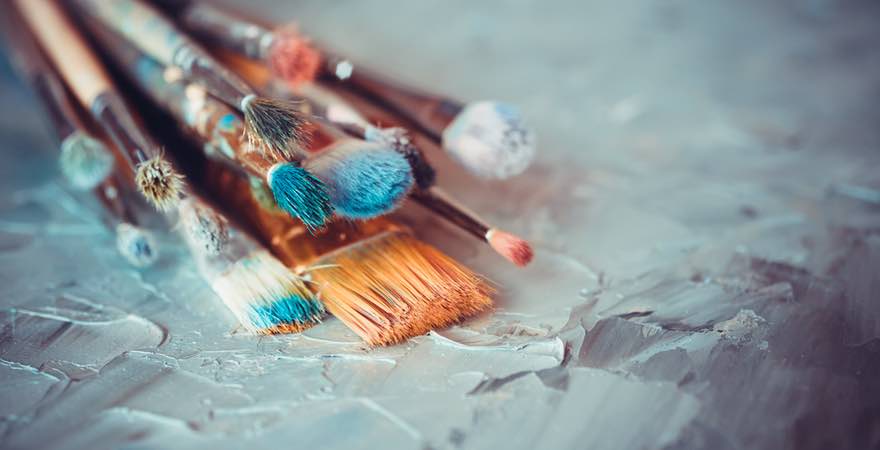 Today, quality PR is the alpha and omega of success. A well-known comic book author learns this the hard way after his drawing hand, the very tool of his trade, unexpectedly becomes paralyzed.
Genre: Comedy TV/VOD Series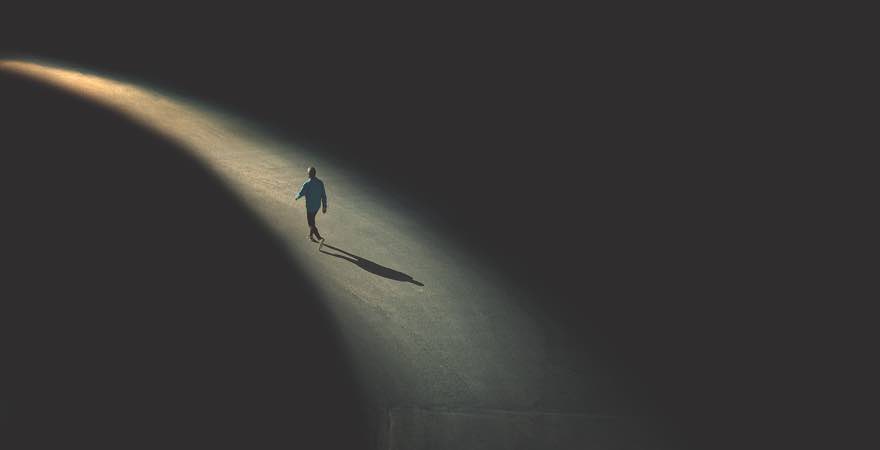 A story inspired by a true event. In Norway, a mysterious man from the Czech Republic was found. Seriously injured and suffering from memory loss, he embarks on a journey back home almost in real-time after his family identifies him. From a crime victim, he becomes the star of a twisted reality show.
Genre: Drama TV/VOD Series